This large two storey Victorian home originates back to the late 1800s. It was is grand home undergoing a major renovation. Check out the notable features including an original cast iron stove, a Lacanche oven, French Style kitchen features, designer light fixtures, original arched window and cast iron bath.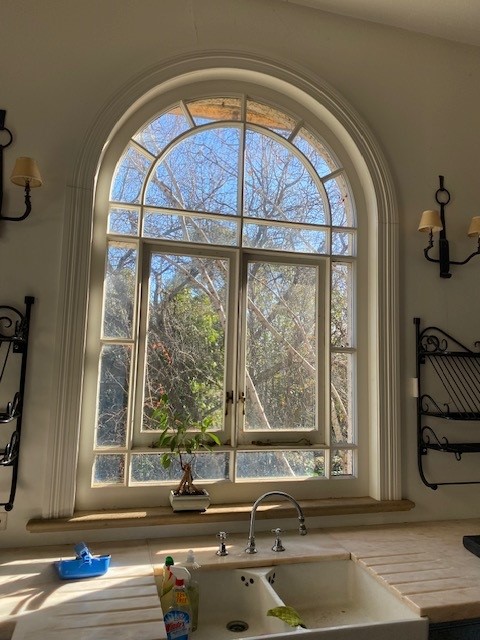 ---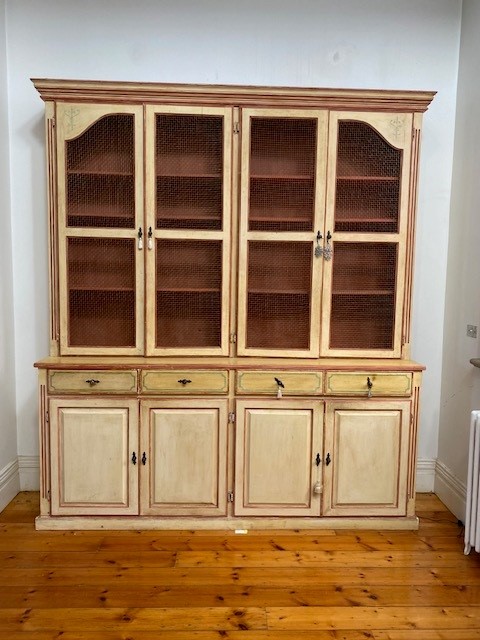 Vintage Kitchen Buffet and Armoires
---
Create Your own French Country Kitchen
Want to create a kitchen with a warm, rustic, and charming aesthetic? From the enchanting Lacanche oven to the intricate wrought iron features, this collection offers you the opportunity to recreate the allure of a classic French kitchen, right in your own home.
---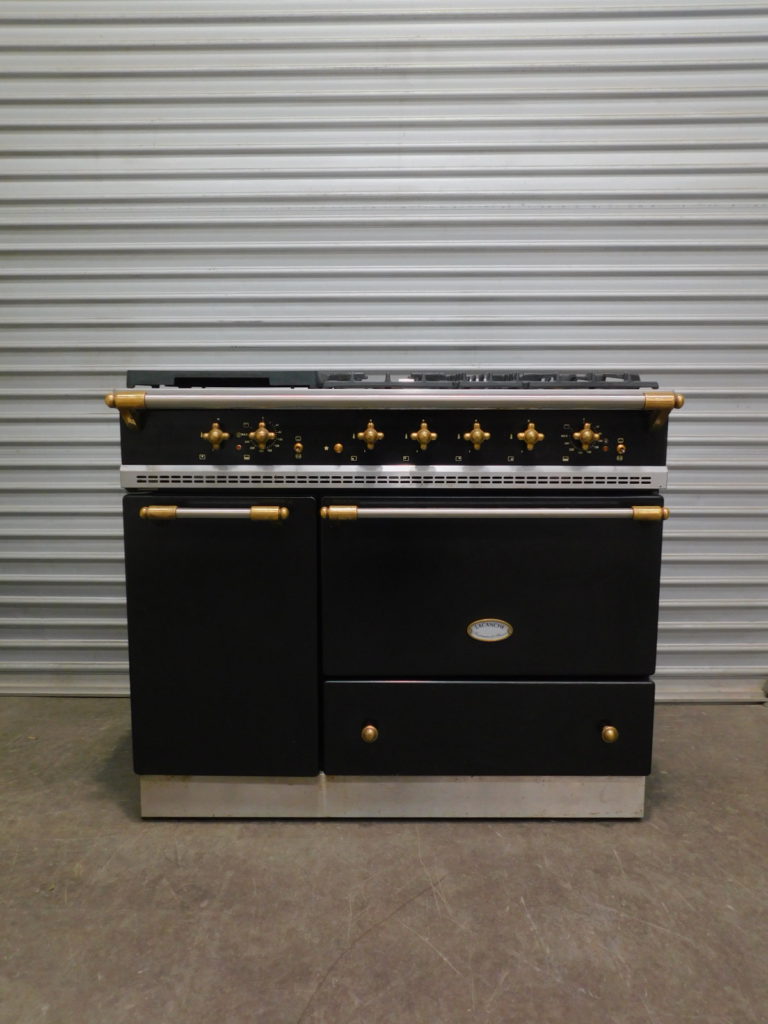 ---
Designer Lighting and Victorian Bathroom Features
Also available from this home are a range of unique and interesting designer light fixtures. However, our favourite would have to be the Victorian cast iron bath. An iconic symbol of Victorian elegance, this freestanding masterpiece pays homage to an era when bathing was an art form. Indulge in the ultimate relaxation as you recline in the embrace of this exquisite claw foot bath.
---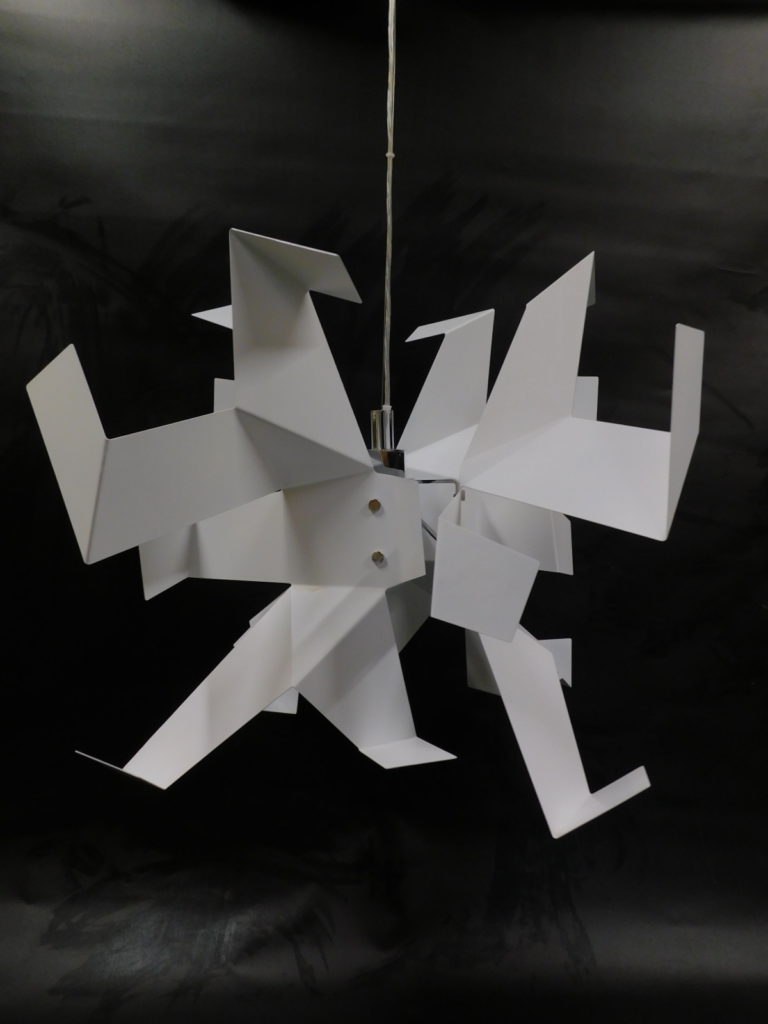 ---
---