This latest Federation style beauty is the perfect pre-Christmas gift for your new project.  Offering up a house lot of Federation style windows and doors you'll want to see.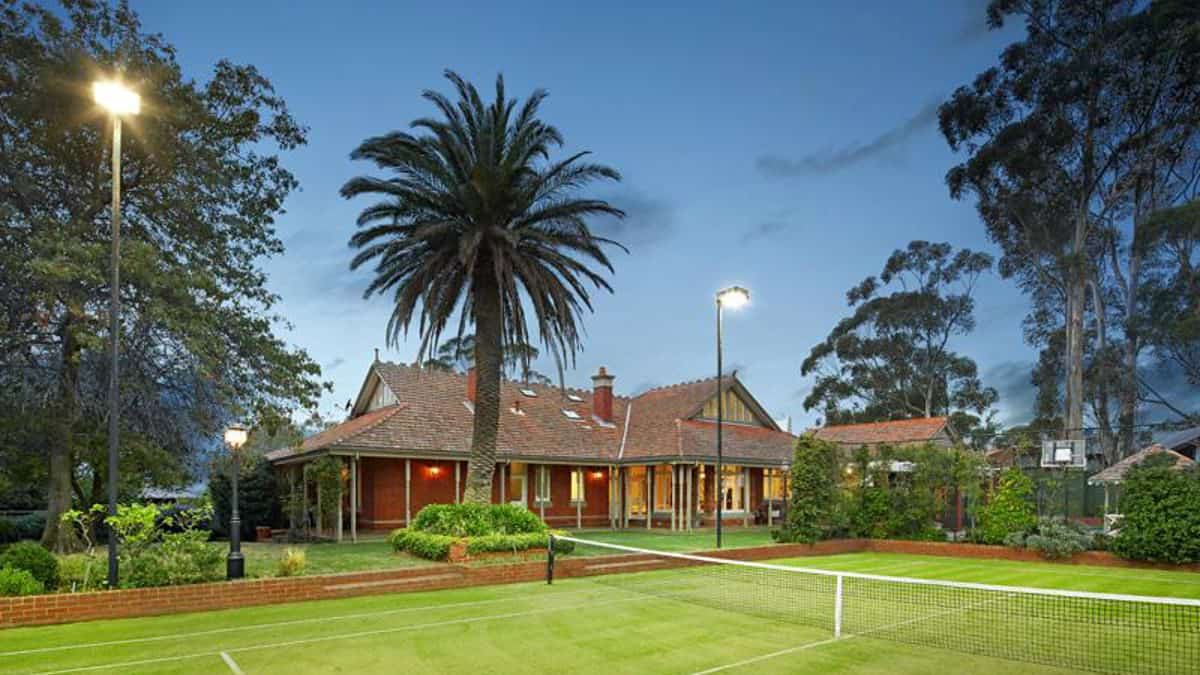 Very rarely does the option of an entire house-lot of windows and doors come along and this is our latest property's present from the past.    
Built as the magnificent family home of one of Melbourne's local pioneer architects Albert Jones c.1905.  This property has remained in the original family for the past century.  The property has been modernised with period features reproduced to original specifications to maintain integrity in more recent years.  Throughout that time, it's still maintained a classic quality you'll be able to treasure into the future.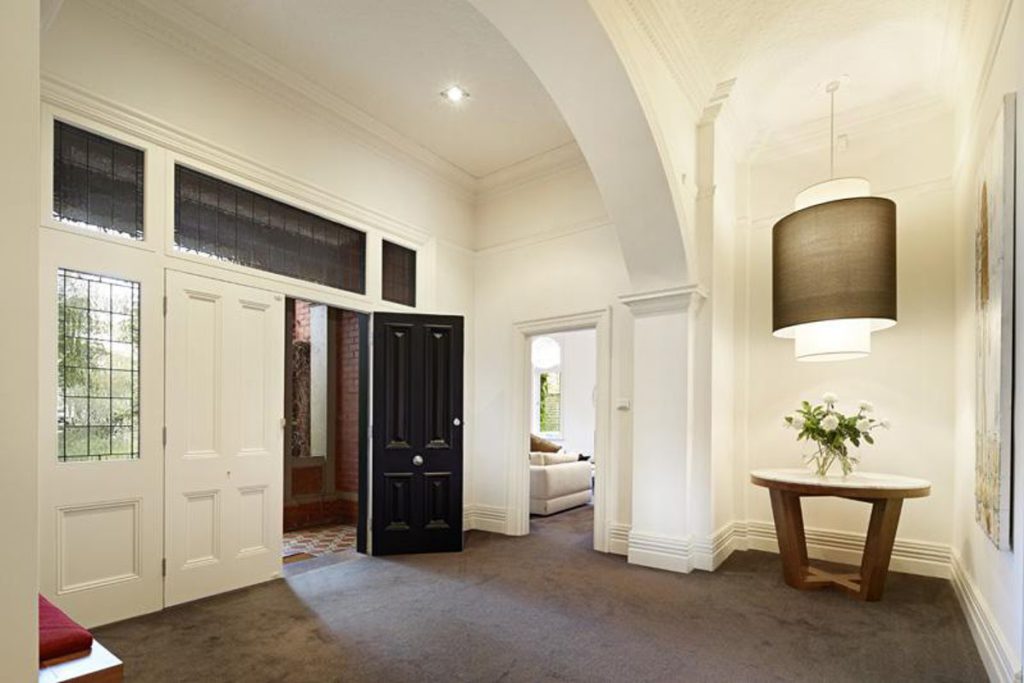 We're excited this Melbourne property now provides a once in a lifetime opportunity to secure quality and style like never before.  Now all items have been removed and are in our warehouse now available for purchase and pick up prior to Christmas.
Federation style doors and windows featured include more than a dozen internal doors, feature bay windows, external french doors with highlight windows and more.
Build around these items or incorporate into your existing plans. Either way the savings will be rewarded by the stunning beauty and history they'll be gifting you every time you look at them.