This large two storey Toorak home originates back to 1910. It was a grand home in its original state with a unique blend of historic charm and Art Nouveau architectural craftsmanship. Check out the notable features including vintage light fixtures, original leadlight French Doors and stained glass windows that will add a touch of elegance to any home .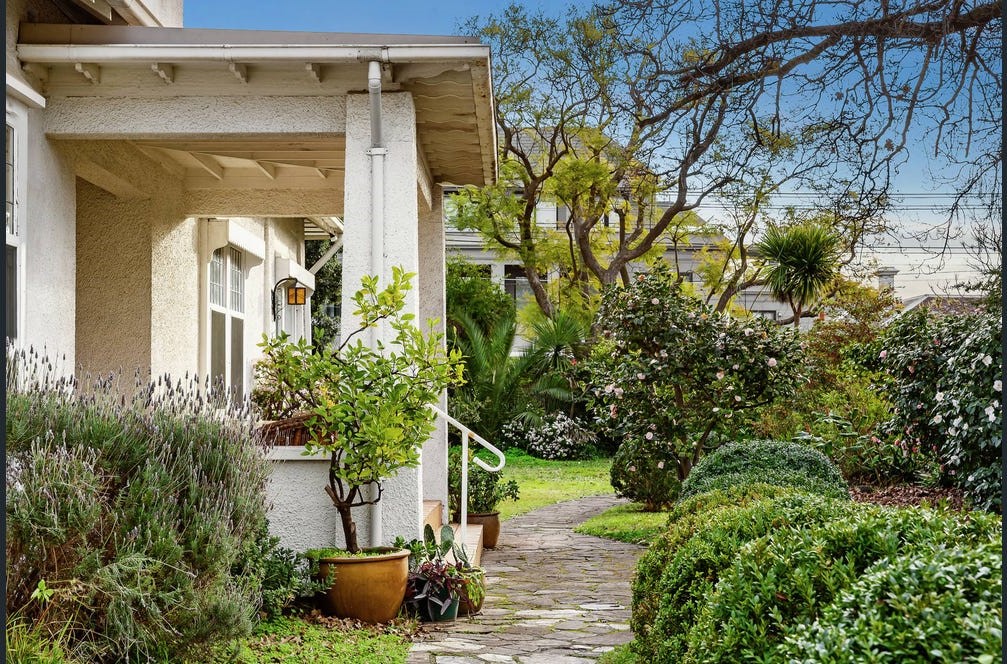 ---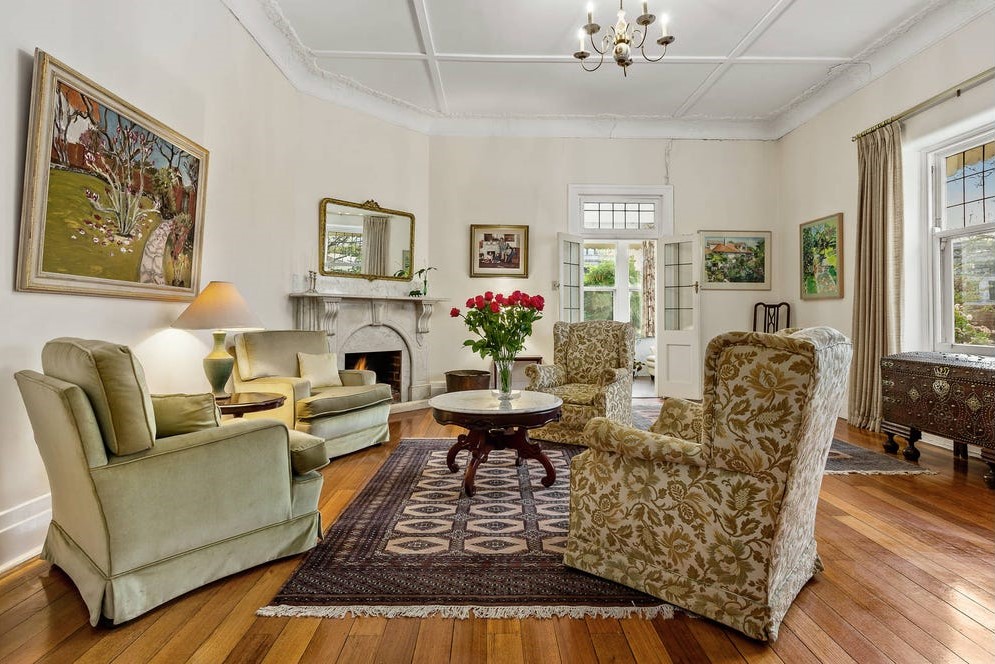 ---
House Lot of Matching Leadlight and Internal Doors
It's not often that we are able to salvage a house lot of such good quality internal doors. All the doors from this home are 3 panelled with some featuring leadlight panes. The leadlight doors allow natural light to flow between rooms while maintaining a sense of privacy. All have the original porcelain handles and push plates.
---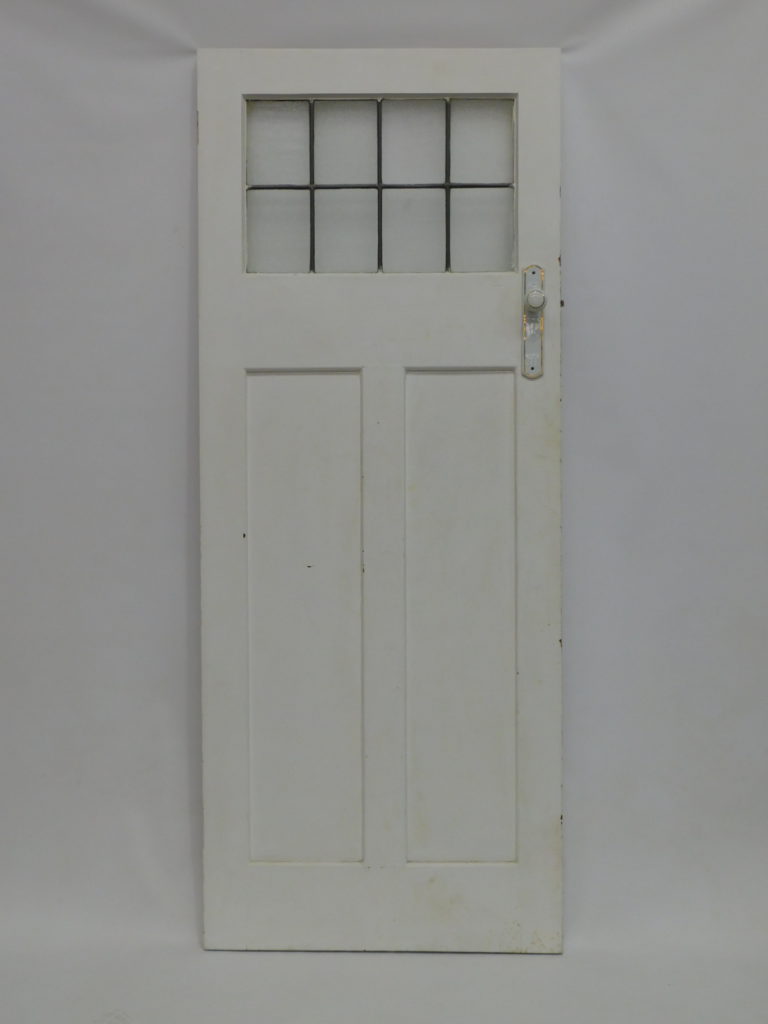 ---
Leadlight Window Panes and Original Front Door
Also available from this home are the Front Entrance Leadlight Panes and Original Front door. We also have some unique and interesting light fixtures
---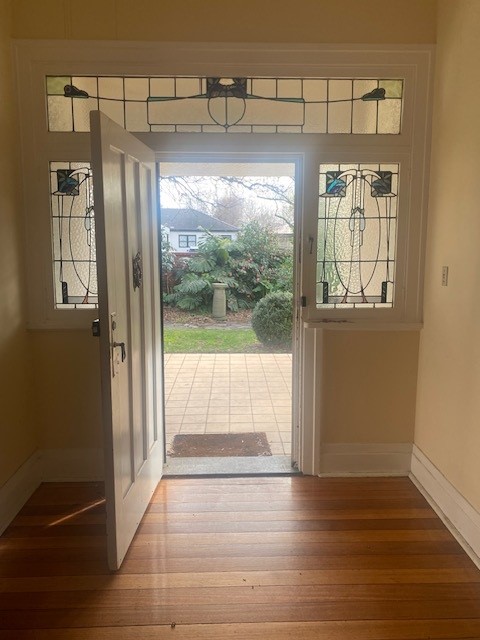 ---
---