Our Latest Salvage Property – Blairgowrie
Looking to update or renovate a holiday home? Then this lovely beach side home has everything you need in the one place.  
It features a modern kitchen with appliances, stone benches with a breakfast bar, and a generous family dining table, bunk beds and everything you need to create an amazing alfresco area.  
Priced to go at $2,499.00 , this kitchen is just 3 years old and comes with all the detail you could need to re-home in your beach house or holiday home.  To fit as is you will need a space that is 2955mm wide x 2380mm high x 3815mm deep.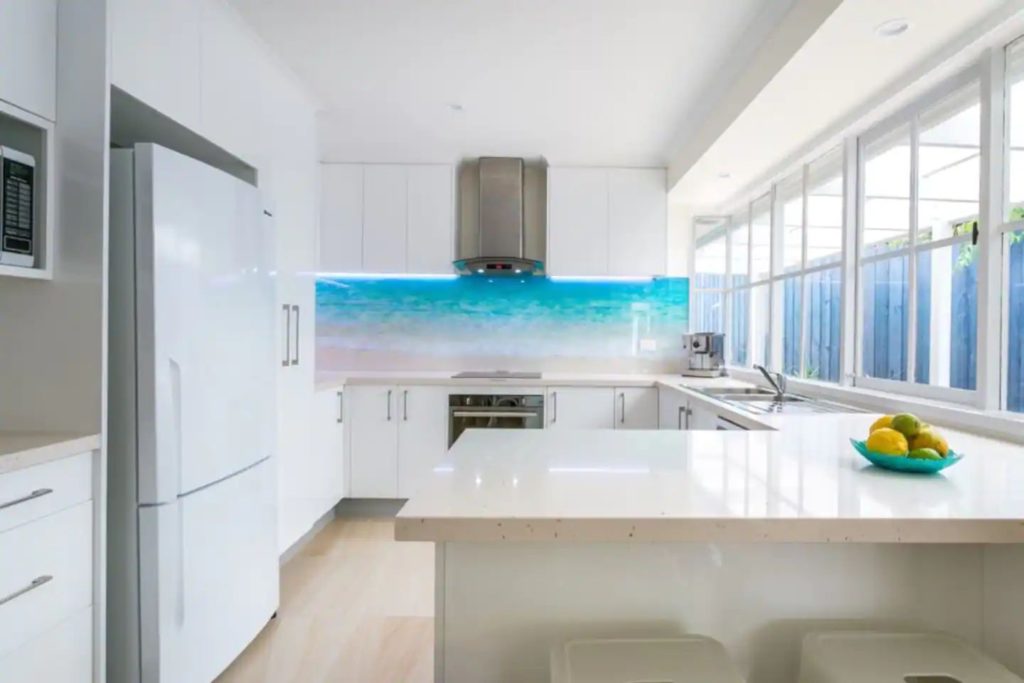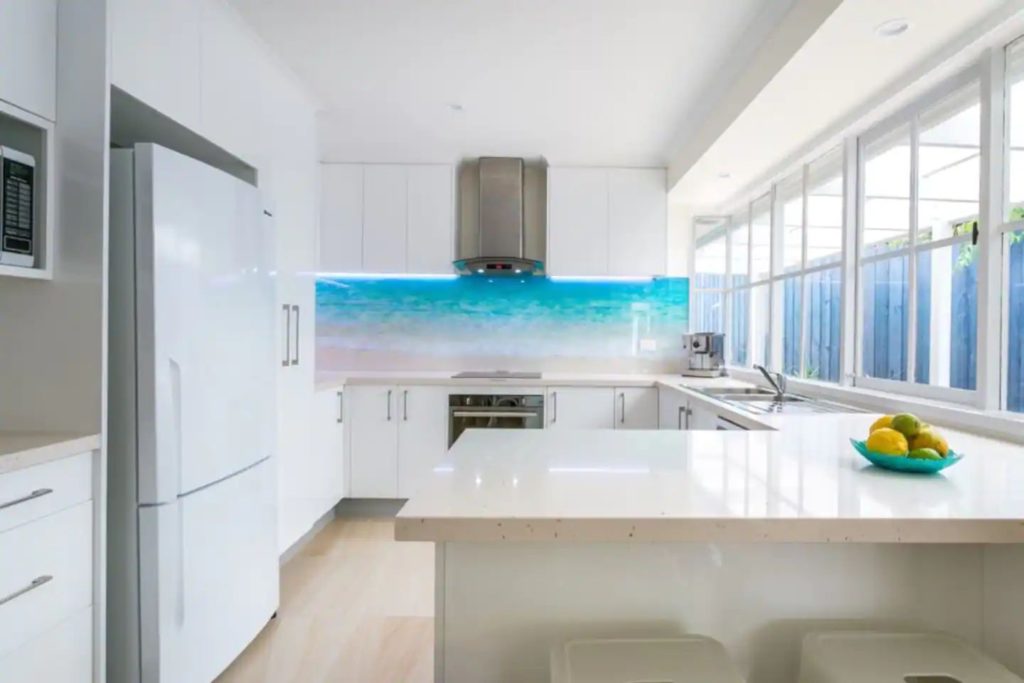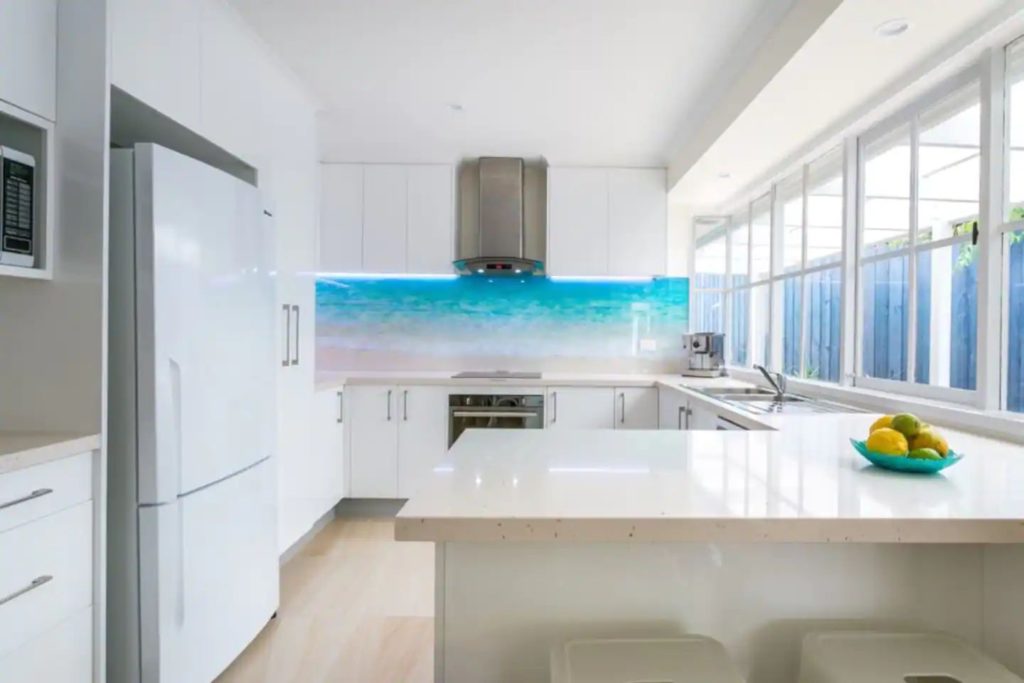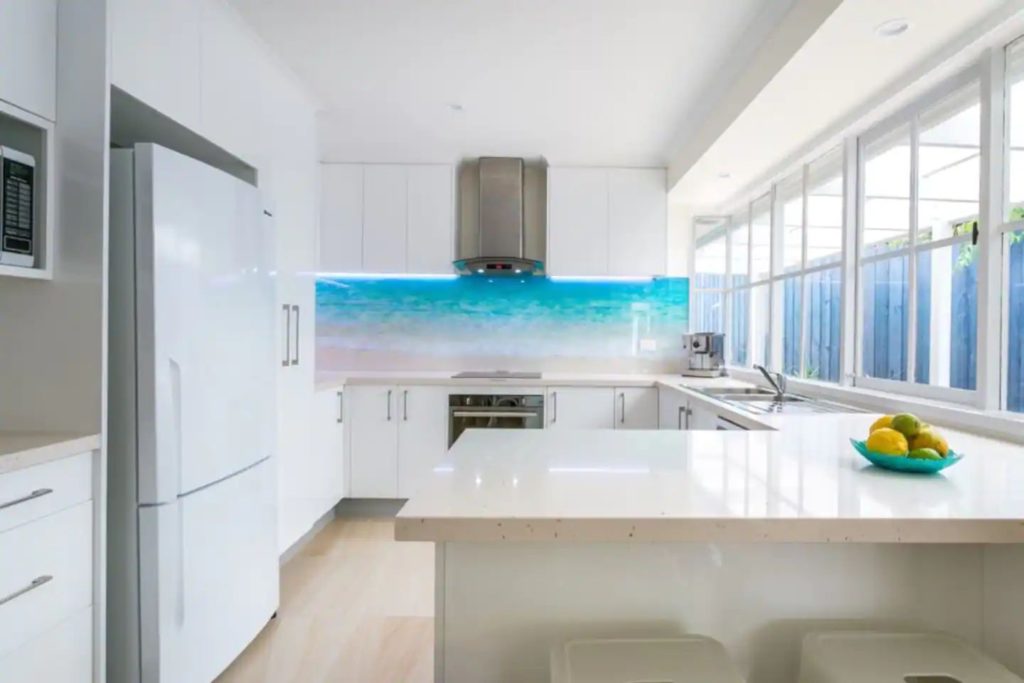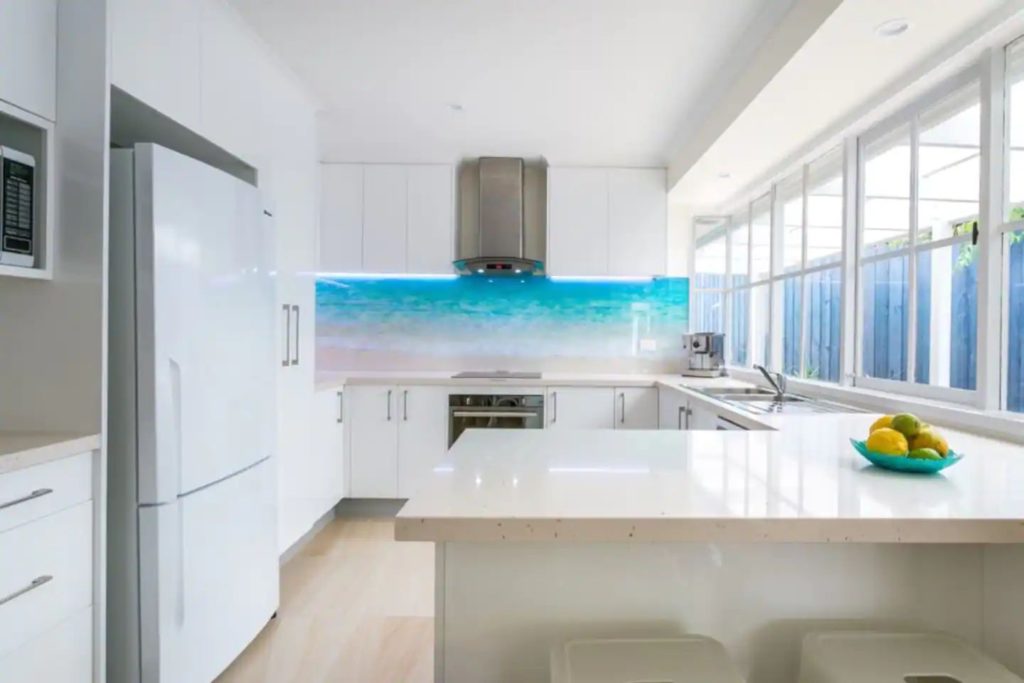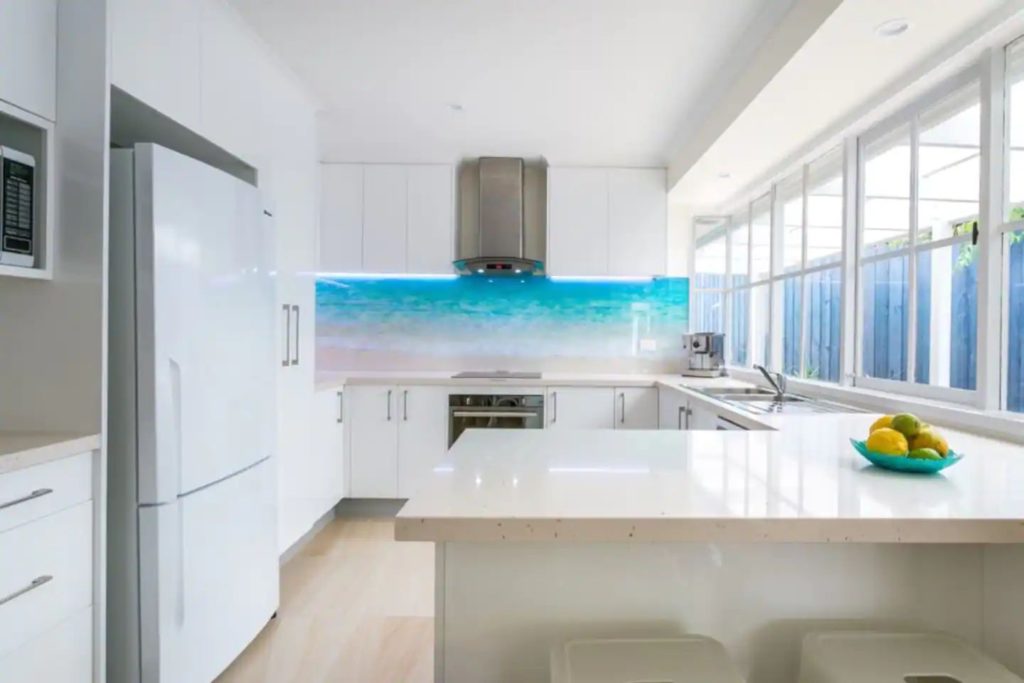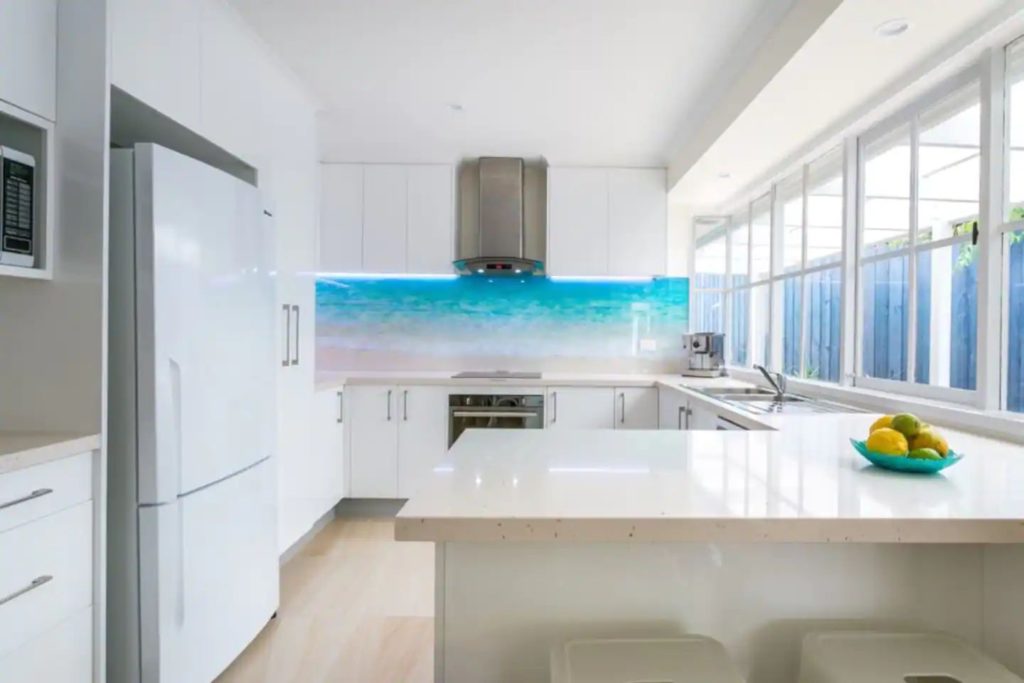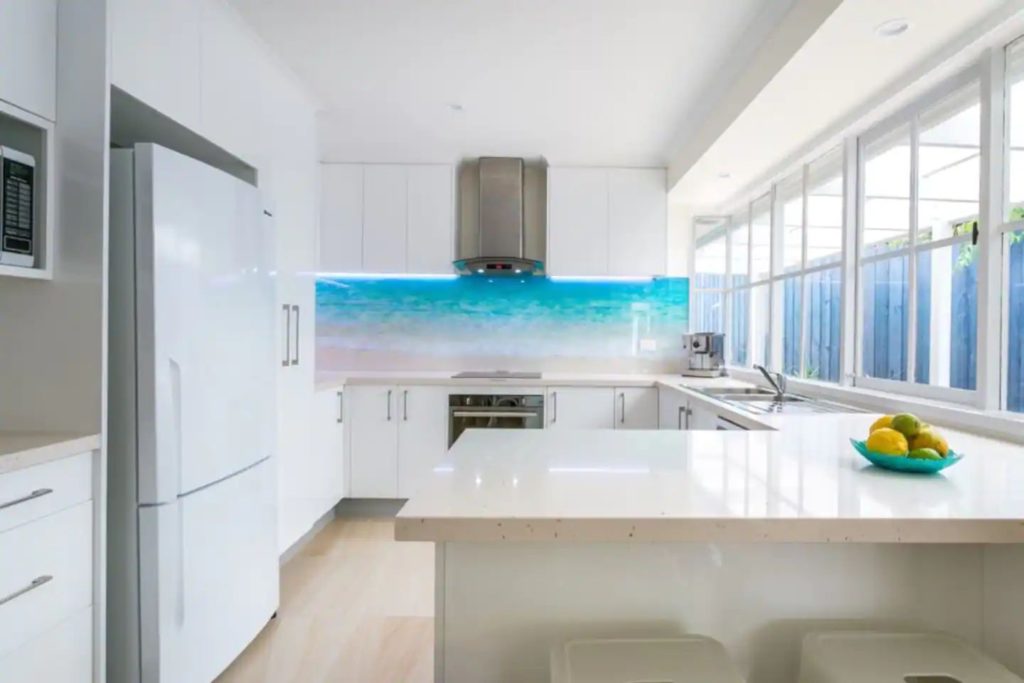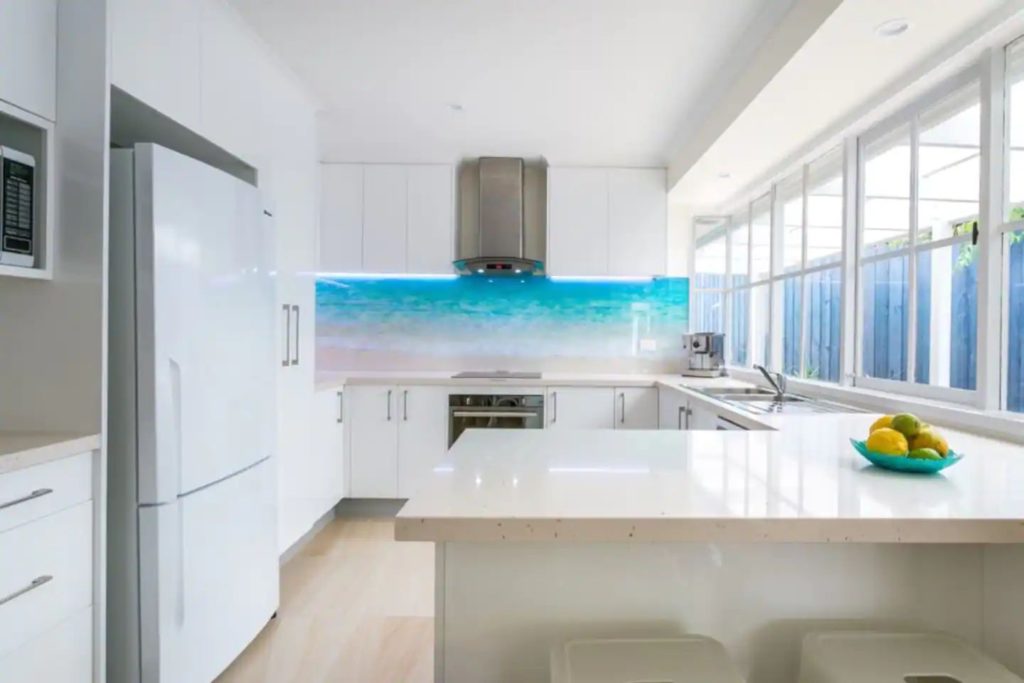 To achieve a cohesive beach house look, this property really does offer everything you need to get your place sorted.  From Dining Table and Chairs, Buffet Tables, Indoor and Outdoor Sofas, Bedroom furniture, the list continues with great items needing to be re-homed.  
As always there is a deadline looming so get in quick to get everything you need to complete the makeover!
Indoor – Outdoor Living items
This property boasts numerous colonial style windows windows with fly screens, locks and ready to get a full complement of windows and doors to create a lovely indoor/outdoor flow at your holiday location.  In addition to the windows, complete the outdoor living with some quality outdoor furniture, bbq and pergola.
Laundry and Bathroom Coordination
This property has a number of bathroom and laundry features, both laundry and bathroom feature a quartz bench top.  Laundry has cabinetry, sink & tapware as well as appliances for sale.  Bathrooms are seeking new homes for shower and vanity tapware, cabinetry and glass screening plus toilets.